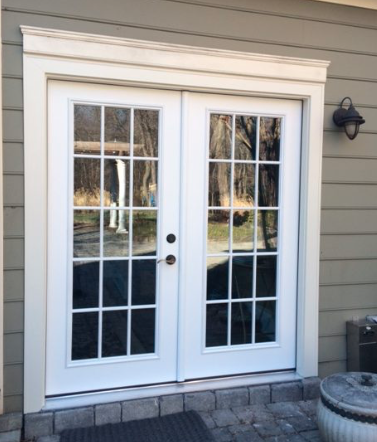 Patio and Garden Doors



---
The essential link between your indoor and outdoor living spaces, patio doors are the primary access point used by guests and inhabitants of the home to reach their decks, balconies, porches and backyards.
Choose a patio door that fits the function required by your installation location. Then choose from a variety of custom options including, colours, grille patterns, glass options, hardware and panel configuration, and make your patio door your own.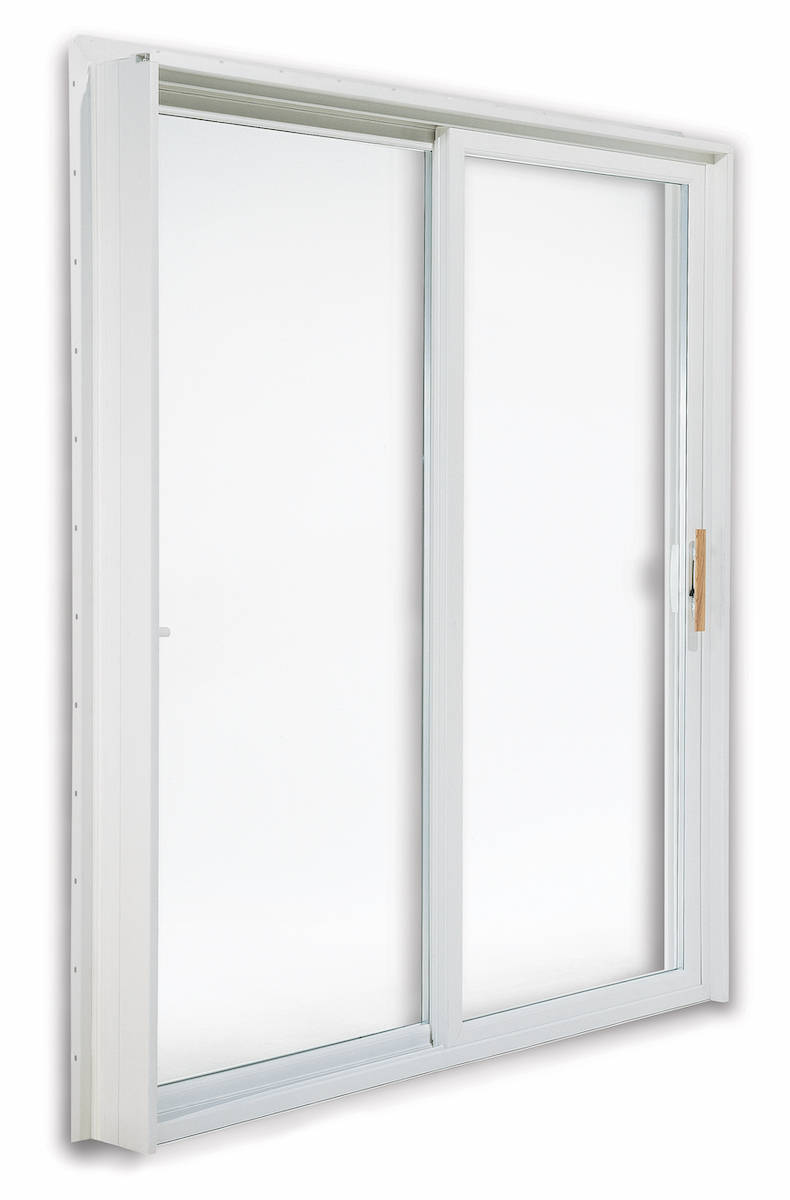 sliding patio doors
---
Typically, one door panel is stationary and the other opens by sliding horizontally on tracks. Sliding Patio Doors may include more than two panels.
swinging patio doors
---
Single, double or French Swinging Patio Doors are available in may styles and glass types to provide clear viewing or with obscured options for more privacy.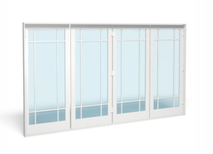 folding patio doors
---
Open up an entire room to the great outdoors with Folding Patio Doors. These doors open accordion style and can be designed with multiple panels.